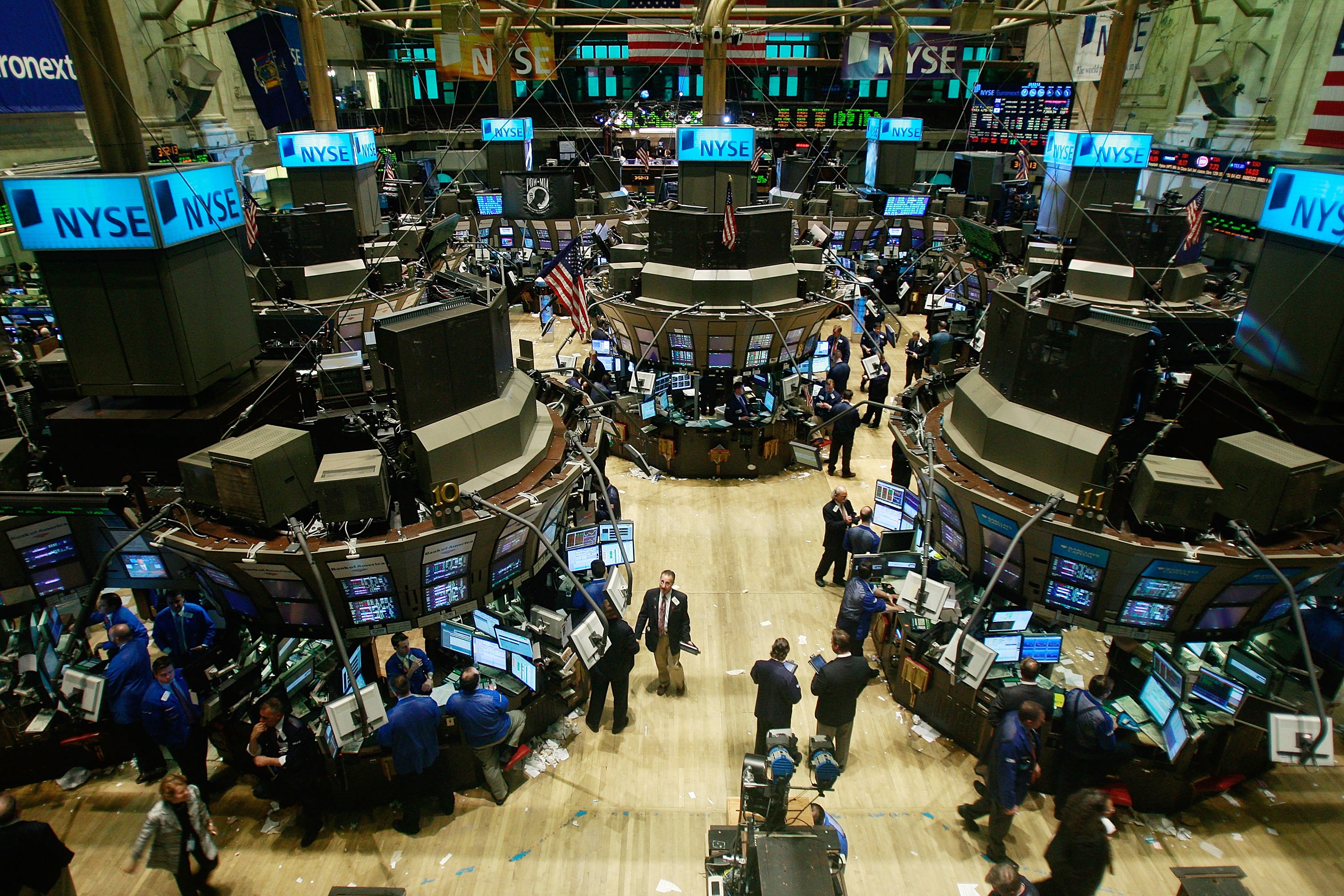 Technology is changing the way business is done in virtually every industry.
One industry we particularly see
this in is the financial sector. Technological advances like digital check cashing, mobile apps, and biometric security are rapidly driving business change. As a result, financial organizations are adapting to this change by reassessing their IT strategy and increasing spending in areas like mobile banking and data analytics. According to a
recent study by research firm Ovum
, US banks will spend 4.3% more on IT than they did in 2014.
Despite this increase in spending, organizations still have to worry about the basic costs of keeping the lights on and running the IT infrastructure behind the scenes. This is getting harder to do as the gap between the number of technologies IT has to manage and IT staffing levels grows wider. Workload automation serves as the key component in the middle, helping business adapt to technological change while reducing operational costs and enabling more agile, reliable operations.
Here are 3 Ways Financial Orgnizations Can Reduce Costs with IT Automation:
Read More